We're glad you're thinking about showers – we are too. Here's why they're so important: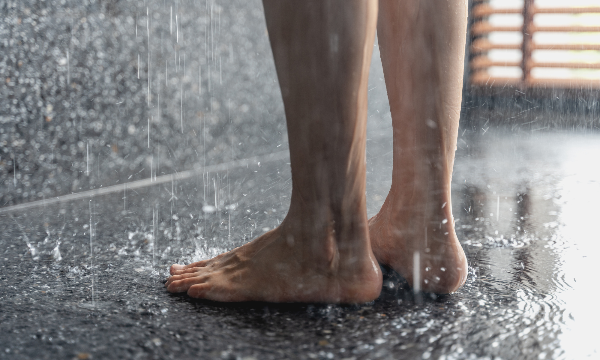 Five-star reviews
Our innovations in water delivery and thermostatic technology help prevent waterbourne infections, promote cleanliness, and protect users from scalding. Designed with the highest standards of healthcare in mind, our products lead the way in infection control and user safety in every industry.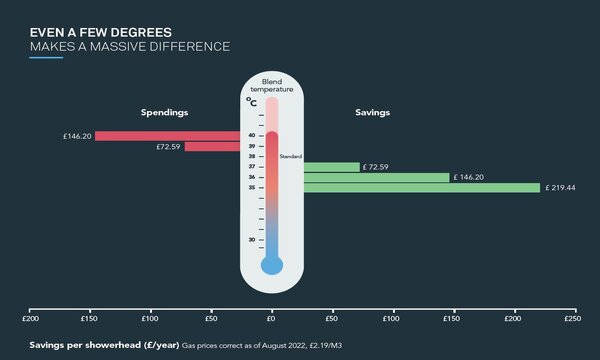 Savings for you
Our digital and mechanical products are designed to conserve water and energy, supporting our customers in achieving their sustainability goals, while saving costs.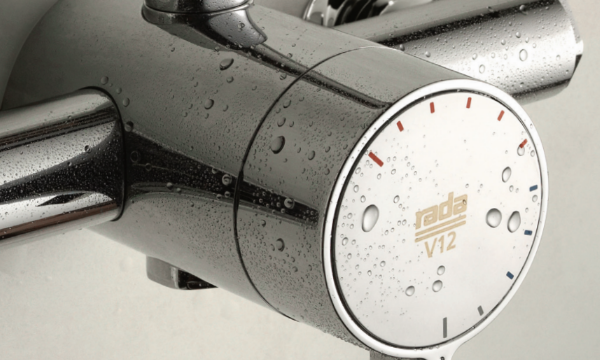 Peace of mind
We harness digital technology to achieve the highest levels of precision. This improves safety, saves resources, and enhances user experience.
We think about showers inside out – from the design of every element and product, through to operation and performance.
Tell us what's on your mind – because we can help.