Save valuable resources with Rada's NEW Electronic Washroom range Matt Perry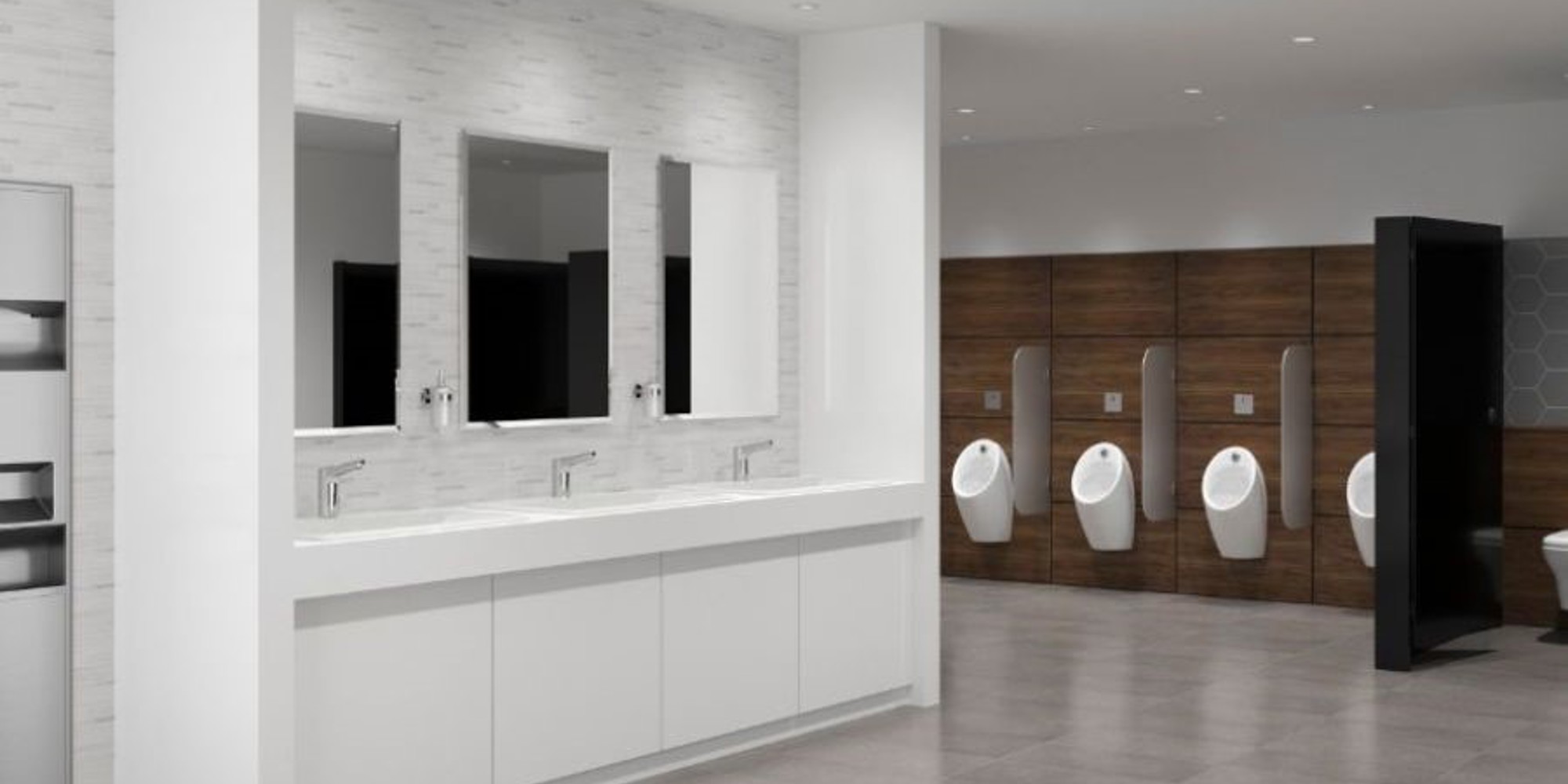 In today's world, commercial washrooms need to achieve a great deal.
They must be modern and stylish and meet sustainability targets all the while in the confines of ever tightening budgets. That's why we've developed our Electronic Washroom range.
The sleek and stylish range of taps and urinal flushing controls has been carefully designed to provide functionality you can rely on while saving valuable resources. 
Click here to view the products and find out more. 
The Range:
- Sleek and stylish design – that compliments any washroom environment
- Great performance at low flow – at only 3.8Lpm, our electronic taps have one of the lowest flow rates on the market
- Reduced water consumption – with specialist timed flow technology our non-touch sensor taps respond to hand movement and turn off immediately when hands are removed from under the tap, reducing water consumption and saving valuable resources
- Sensor detection – our electronic urinal controls only flush after it's verified a user is present, significantly reducing the risk of false operation 
- Improved hygiene – non-touch operation significantly reduces the spread of bacteria, making your washrooms more hygienic
- Reliable – superior quality internal components ensure the product range continues to work efficiently, even under high usage