We're glad you're thinking about showers – we are too. Here's why they're so important: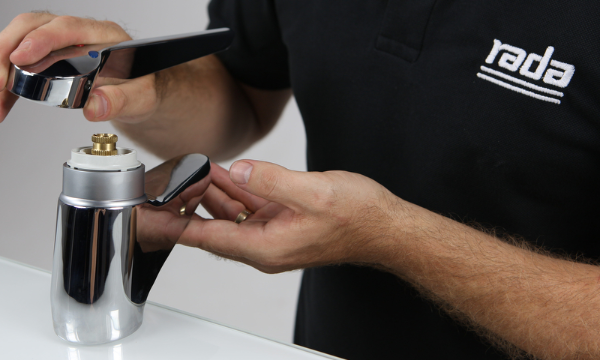 Healthcare expertise
Our experts have specialist knowledge so that you can trust we know what your facility needs.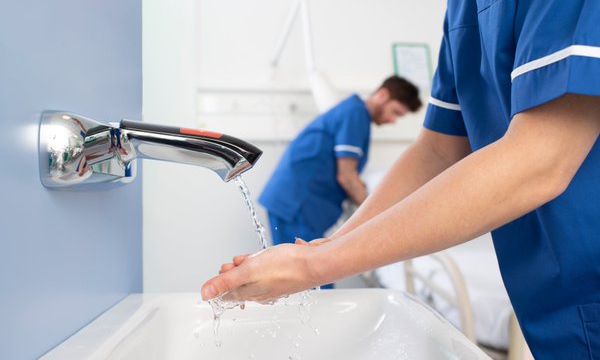 Safety put first
Achieve compliance with safety requirements and ease the pressure on staff by letting us manage your maintenance.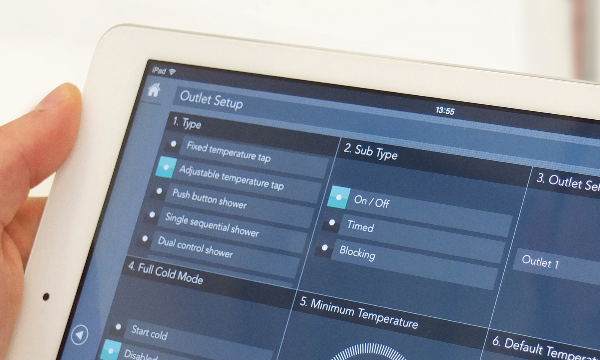 Specialist support
We can help you reach your goals with smart savings for facility performance that you can be proud of.
We know healthcare water controls inside out, so are best placed to service them.
Trust the experts – book a consultation today.