SETTING NEW STANDARDS

IN WASHROOMS

We are Rada. The experts in safe, sustainable washroom products for commercial and public buildings.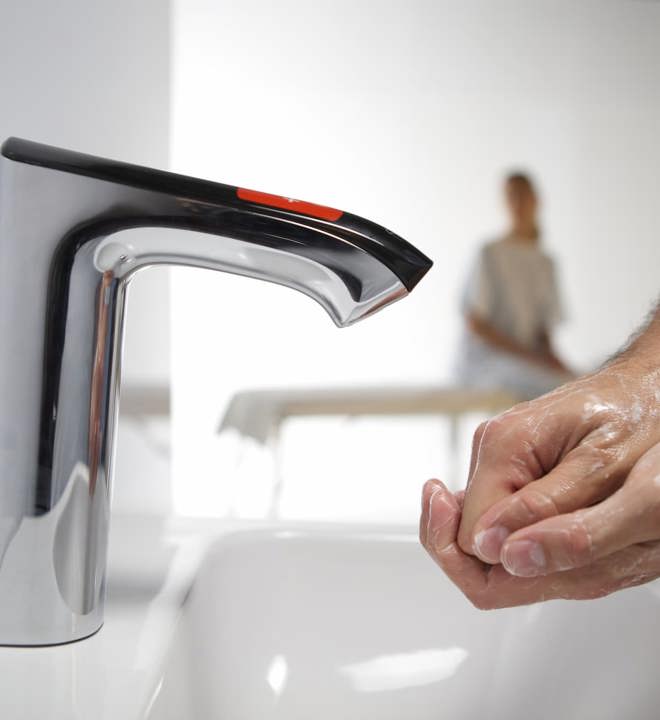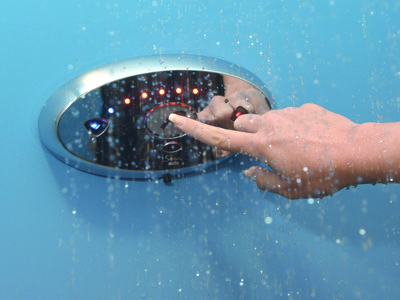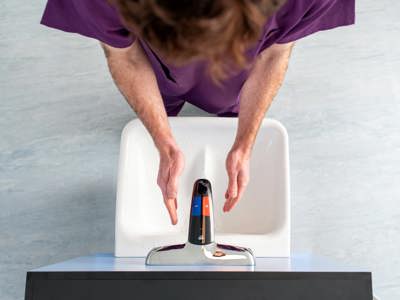 Sectors
Every sector has its own challenges, disciplines and demands. Mastering regulatory requirements can be as crucial as innovative technology when it comes to providing the right solution.
Safe, Smart, Sustainable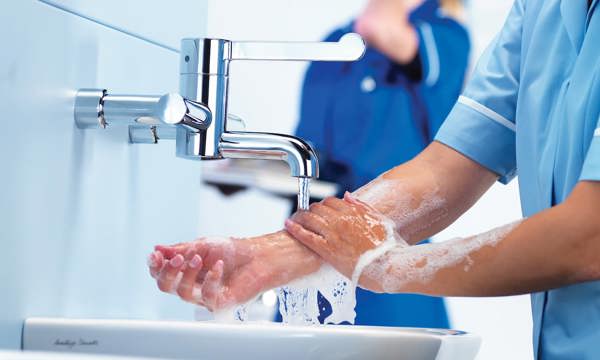 Safe Water
Our innovations in water delivery and thermostatic technology help prevent waterbourne infections, promote cleanliness, and protect users from scalding. Designed with the highest standards of healthcare in mind, our products lead the way in infection control and user safety in every industry.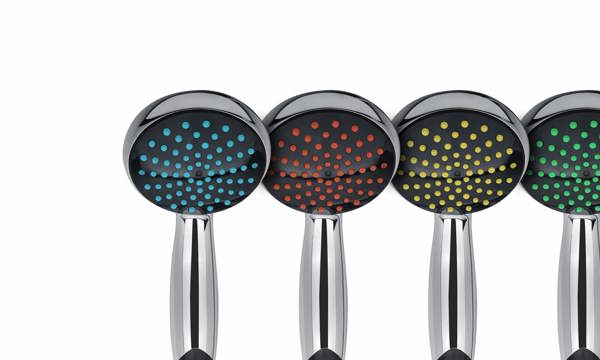 Saving Resources
Our digital and mechanical products are designed to conserve water and energy, supporting our customers in achieving their sustainability goals, while saving costs.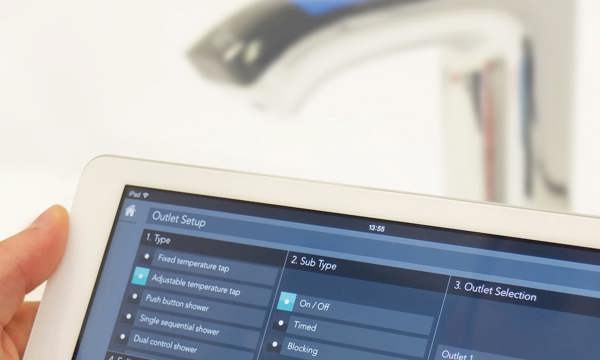 Digital Innovation
We harness digital technology to achieve the highest levels of precision. This improves safety, saves resources, and enhances user experience.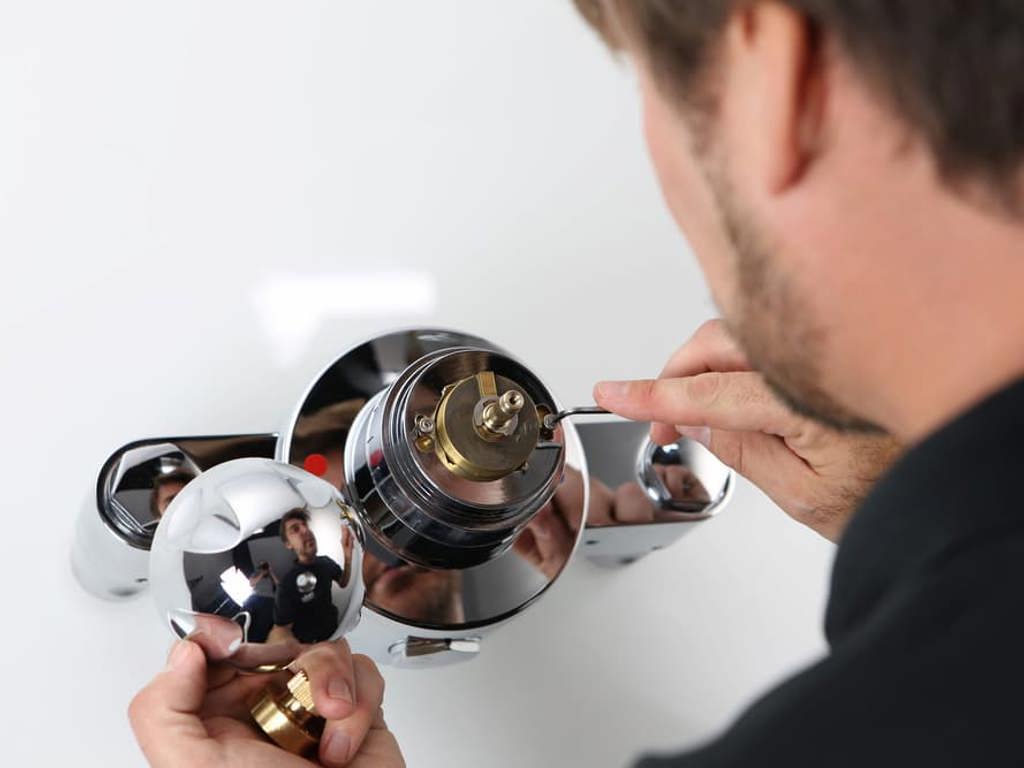 Specialist
Service Support
We design and manufacture our products ourselves. That's why we believe we're best placed to service them. Rada specialist service support improves product longevity, user safety, and ensures compliance with industry guidelines.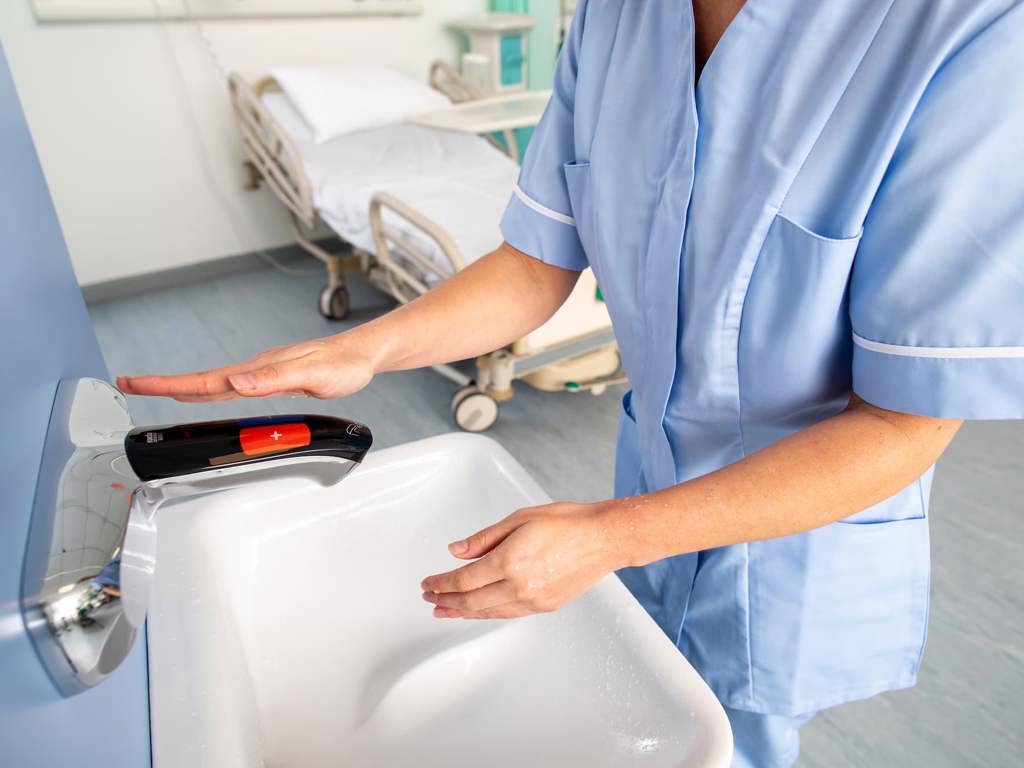 Intelligent Care
For Greener, Safer Water Delivery
Intelligent Care is our latest generation of digital tap for healthcare. It sets a new standard for how a tap can contribute to better healthcare, improving infection control, reducing water consumption, and saving staff time.